Playing with mud is a great way to spend time outside and get messy. It's an absorbing and exciting activity for kids of all ages, but it also has some pretty amazing benefits that you may not have thought about! In this article, we'll explore what playing in the mud means for your child, how to do it right, and why. We'll also cover some ideas on how to make your own "mud kitchen" at home so you can encourage creativity and conceptual thinking in the most natural way possible.
There is more to playing in the mud than you might think – it's not just about getting messy! This messy activity has a number of benefits for children that range from physical health and safety, creativity, social skills and emotional wellbeing! Let's explore some of these below:
How Playing With Mud Can Help Your Child
Mud play can help foster creativity and conceptual thinking
Mud can provide a safe space for children to experiment with their physicality
Playing in the mud helps them develop skills like balance, coordination, problem solving, and persistence.
How To Play In The Mud Right: Considerations For Safety And Hygiene
The temperature of your child's skin should be taken into account – if they are too hot, playing in the mud could lead to hyperthermia or heat stroke! Make sure to have regular breaks to drink water.
Mud play can be messy! Make sure it's ok to have some dirt in your house by doing an outdoor clean-up before you start playing.
Keep an eye out for any cuts on your kids' bodies as this might increase risk of infection by introducing bacteria from the outside environment. Be sure that all wounds have been well cleaned before you let anyone play with dirty hands, and thoroughly wash afterwards.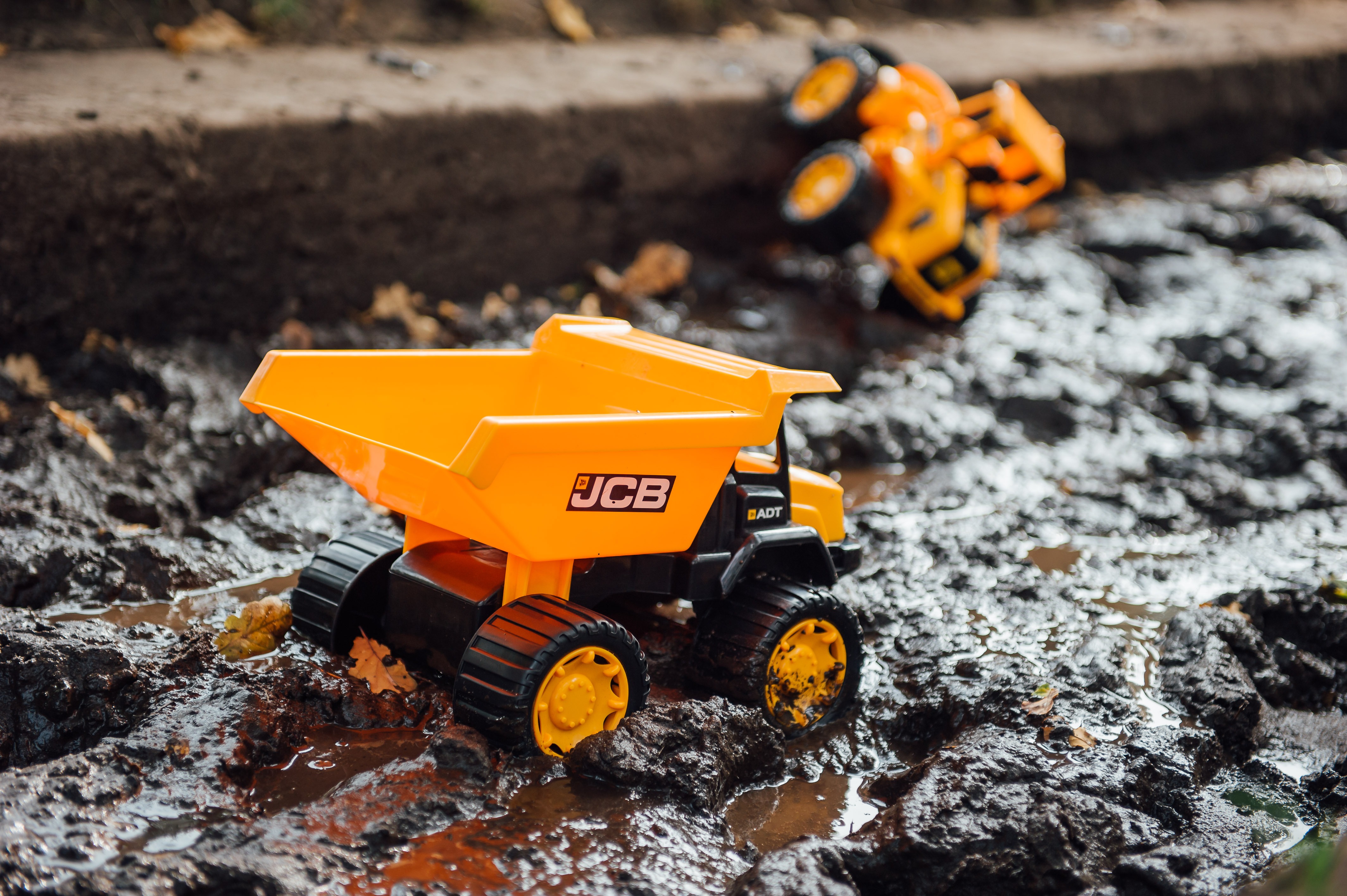 The Importance Of Mud Play For Kids: Why It Matters
Playing in the mud helps children develop skills like balance, coordination and problem solving which are essential skills needed throughout their lives; these could also lead them into careers that they enjoy or may need later on, such as a construction worker or an architect.
Playing in the mud offers lots of potential benefits for kids.
Ideas On How To Play With Mud
Try playing in the mud with your fingers, using a toy (like a car) or making shapes.
Put some cooking ingredients into containers made of different materials like paper, foil and plastic cups to create a 'mud kitchen'
Use paint brushes dipped in watery soil to draw on the ground – you can try drawing animals such as bunnies or turtles which will offer an opportunity for storytelling too and help your child get creative!
Mud Kitchen Activity: How To Create A Realistic Scene In The Soil And Sand Area Around Your Home For Kids
For younger kids aged three and under who might not be able to use a knife safely, this is one of the best ways to introduce them to cooking:
Get some cooking ingredients from your cupboards and draw out a scene in the soil (or sand) around your home.
Let your child use their imagination when it comes to what they might enjoy making for dinner – you could have an ice cream sundae or pizza! Or maybe they're into more healthy foods, like fruit and vegetables.
If needed, help your child by providing more structured ideas such as 'We can make pasta with tomato sauce'.
This will provide lots of opportunities for storytelling too and encourage imaginative play while also teaching kids about food.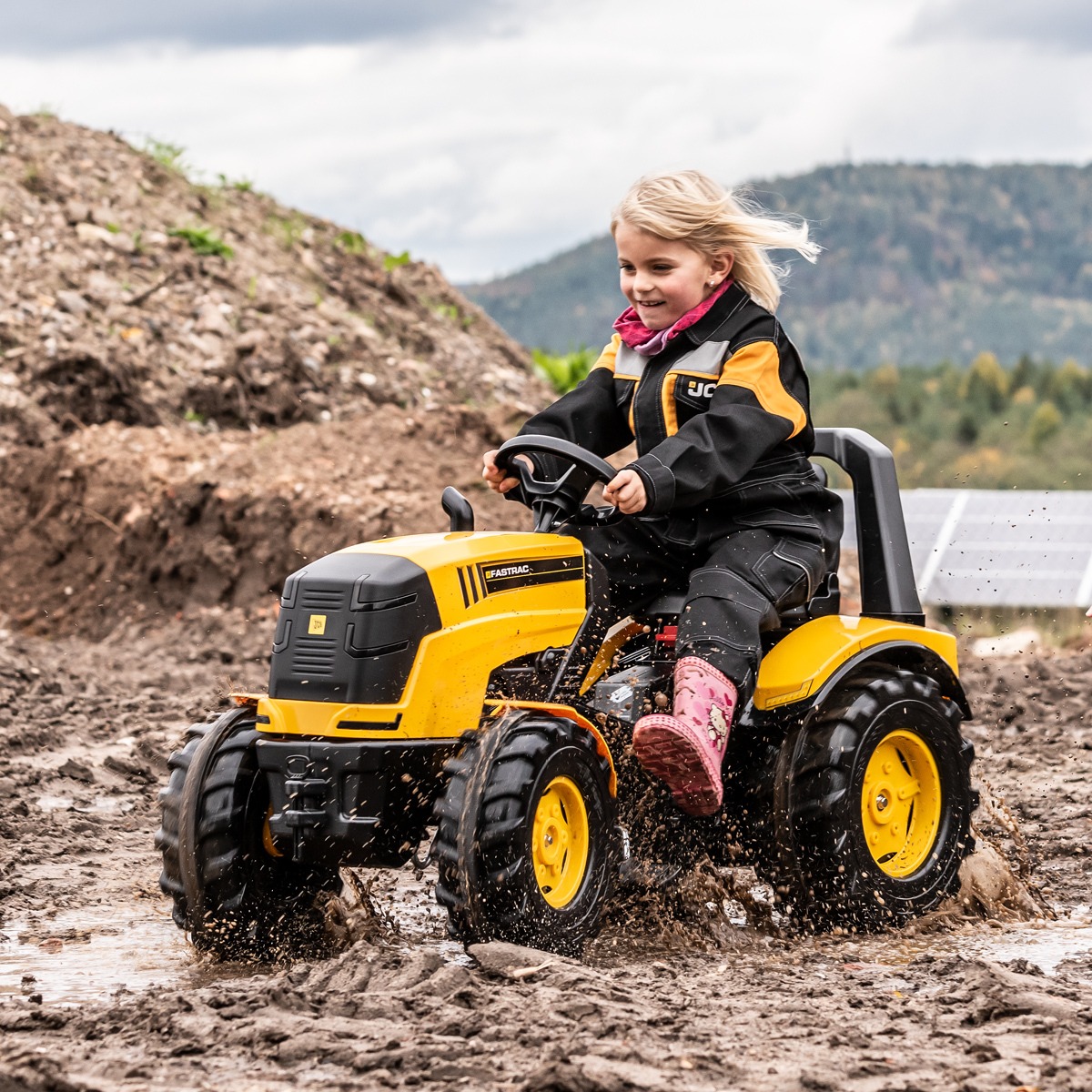 Ideas For Mud Play With Toddlers And Preschoolers
"Why don't we try playing with our hands in the mud and pretending it's…cake mix?"
"We could pretend that this is a chocolate pudding."
Many preschoolers love to throw things, so get some soil or sand on their clothes and see what they can come up with. For example, if your child has chosen play dough as their object of choice: "What would happen if you threw it onto the ground? What happens when you add more water/oil/cream of tartar to make 'dough'?"
Don't be afraid if mud covers up all their clothes – that's part of the fun!
A few other ideas for how to use dirt include drawing pictures using sticks or leaves, building tunnels out of boxes (or even just kicking piles of dirt around), digging holes – anything.
The ultimate goal is to let your child be creative and explore their surroundings, helping develop key life skills.